Meet Dr Richard Olson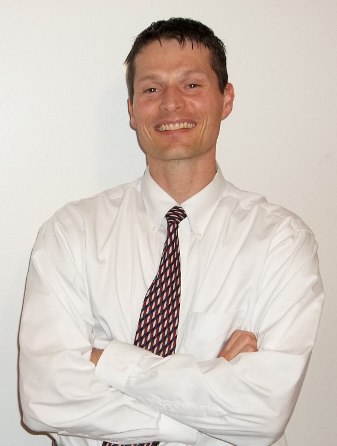 Dr. Olson is dedicated to health and wellness, through a whole body approach called Functional Medicine. He addresses not only musculoskeletal issues but also other physiological problems and chronic illnesses.
Dr. Olson was born in Price, Utah and raised in Springville, Utah. He attended BYU and graduated with a degree in Microbiology. Afterwards, he attended Palmer College of Chiropractic in Davenport, Iowa. While there, he distinguished himself as an outstanding teacher by earning a certificate of merit for his dedication as an Anatomy and Technique teaching assistant. He also participated in the College's Clinic Abroad Program, providing humanitarian service for families that needed chiropractic care in Bolivia. He graduated as a Presidential Scholar and Valedictorian of his class. Upon graduation he was an associate chiropractor in Cortez, Colorado. Dr. Olson then returned to Springville and opened Springville Chiropractic.